europetechnologies
18 March 2020
SECAM FIXING SOLUTIONS, provider of fixing solutions, is partnering with GEBE2 to offer a fully automated fastening solutions dedicated to honeycomb and metal sandwich panels.
Conventional fixing processes for sandwich panels (nomex and aluminum) require multiple manual operations with no guarantee regarding repeatability.
This process implies an increase of pipeline products as it requires the immobilization on production lines up to 24 hours before handling, moving and fixing the sandwich panels components.
The fixing solution developped by SECAM and the robotization by GEBE2 is the best productive answer to these 2 problems.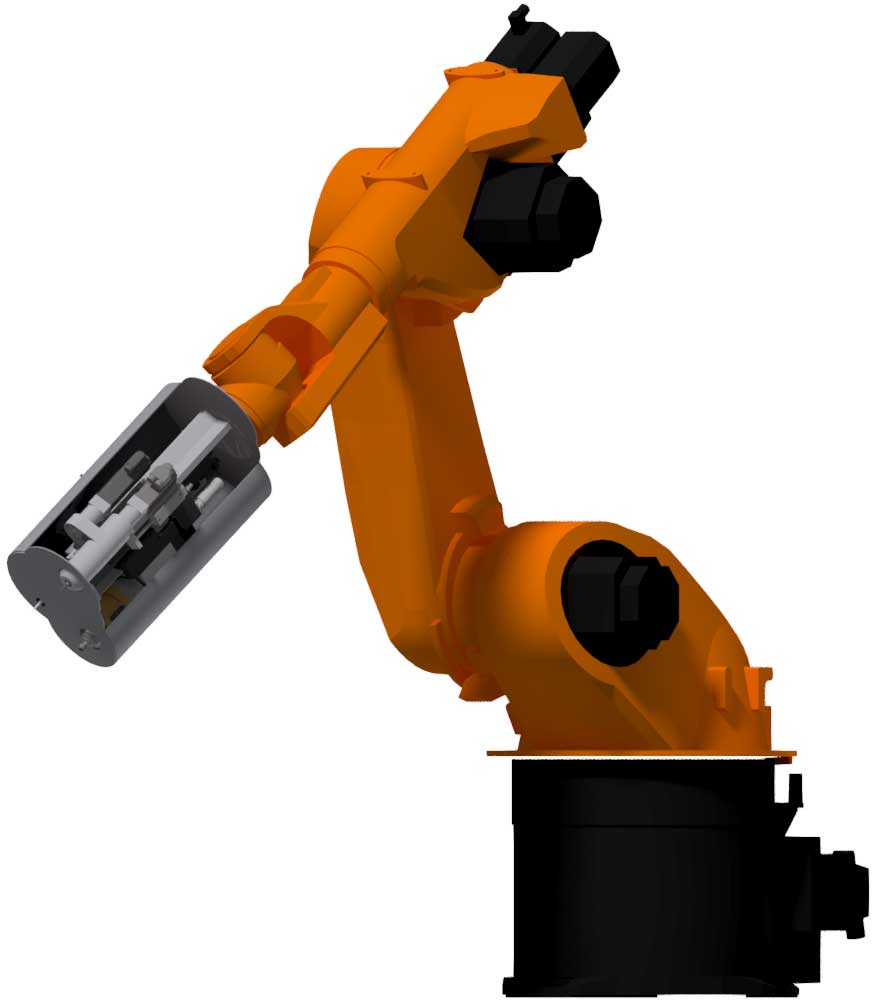 Automated potted-in insert fixation for sandwich panels – SECAMnida®
Drilling of the sandwich panel
Crimping of the insert on the upper skin
Injection of the two-components potting compound
Filling control – no additional finishing operations
Advantages of robotics for potted-in insert fixing on honeycomb panel (nomex and alu).
Design
Simplified structures design
No extra reinforcement
Strong
Equivalent of higher mechanical strength in regards to standard
Light
Ligthen metal inserts
Overall weight reduction
Fast
Installation is 4 time quicker and requires 50% less steps compared to conventional methods
Costs killer
Descrease of production downtimes
Strong overall productivity gain
Simple
Immediate handling ofter crimping
No need for finishing operations
Objective
Offer to market manufacturers a robotized solution for potted-in inserts fixing on honeycomb sandwich panels
fixing process time divided by 4
two times less steps required compared to conventional process
SECAMnida® is a registered trademark of SECAM.